Please note that Confratute 2020 in its traditional in-person format on the UConn Storrs campus was canceled for 2020 due to the pandemic. However, Confratute will be offering several free online workshops in mid-July.
Confratute is a combined CONFerence, and an instiTUTE with a lot of FRATernity in between. Confratute provides educators with research-based practical strategies for engagement and enrichment learning for all students, as well as meeting the needs of gifted and talented students.
Why Attend Confratute?
— Learn how to differentiate, and enrich and meet, the needs of ALL learners
— Participate in hands-on, personal, highly engaging work with experts in the field, including Joseph Renzulli, Sally Reis, Sandra Kaplan, Del Siegle, Brian Housand, Jann Leppien, and Marcia Gentry
— Take part in work that supports the implementation of thousands of Schoolwide Enrichment Model (SEM) programs nationally and internationally
— Earn credits toward a master's degree
— Interact with educators from around the globe
Speakers include renowned authors and researchers
Joseph Renzulli
Sally Reis
Susan Baum
and
Rachel McAnallen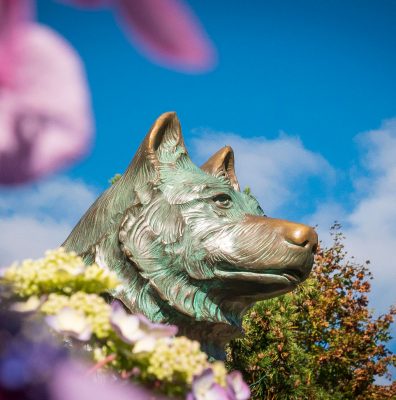 In-depth training in
Schoolwide Enrichment Model
Differentiating Instruction & Curriculum
Literacy & Reading
and more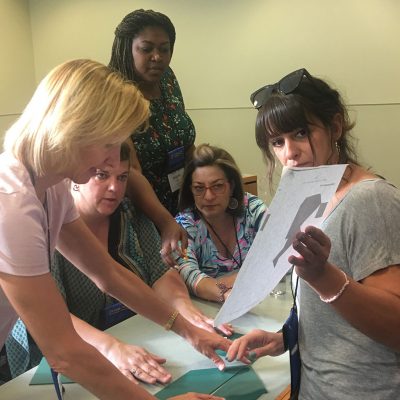 Sessions on
Creativity
Underachievement
Talent Development
and more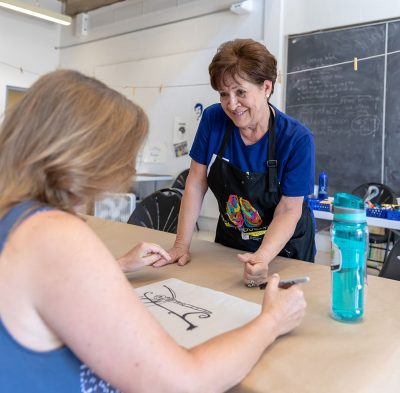 20,000+ Attendees
since Confratute began
Nearly 400
participants in 2019 from
11 countries
Confratute is now heading into its
43rd year