April 9, 2020
Confratute Community:
We write to extend our best wishes to you from the Renzulli Center as we all cope with COVID-19 and the many changes we are experiencing in our work and home lives. At this unprecedented time of change and uncertainty, we have, with much sadness, decided to cancel what would have been our 43rd consecutive Confratute. We did consider hosting an online conference program, but realized that the uniqueness of the Confratute experience is the hands-on nature of our instruction, the informal as well as formal interactions that take place in our total live-in environment, and the sense of "fraternity" that is the middle syllable of our historic name.
The alternative experiences that we are now exploring are a series of online presentations about some new developments in our work, some new practical publications and resources that have been developed over the last year, and perhaps videos that we have gathered over the years of some the classic keynote presentations by major contributors to the field.
We will keep you informed about these alternatives, which will be provided without cost and in a flexible enough format so that you can access them at your own convenience.
In the meantime, we wish you all our very best wishes, our prayers for safety and good health. It is our hope that by the Summer of 2021 we will offer the same program that we planned for this year and have the opportunity to be together in person again. Mark your calendars for July 11-16, 2021!
Joe, Sally, and the Confratute Team
Confratute is a combined CONFerence, and an instiTUTE with a lot of FRATernity in between. Confratute provides educators with research-based practical strategies for engagement and enrichment learning for all students, as well as meeting the needs of gifted and talented students.
Why Attend Confratute?
— Learn how to differentiate, and enrich and meet, the needs of ALL learners
— Participate in hands-on, personal, highly engaging work with experts in the field, including Joseph Renzulli, Sally Reis, Sandra Kaplan, Del Siegle, Brian Housand, Jann Leppien, and Marcia Gentry
— Take part in work that supports the implementation of thousands of Schoolwide Enrichment Model (SEM) programs nationally and internationally
— Earn credits toward a master's degree
— Interact with educators from around the globe
Speakers include renowned authors and researchers
Joseph Renzulli
Sally Reis
Susan Baum
and
Rachel McAnallen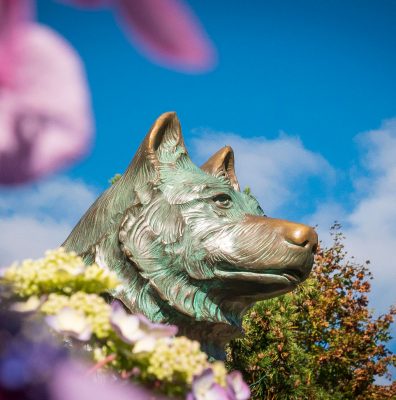 In-depth training in
Schoolwide Enrichment Model
Differentiating Instruction & Curriculum
Literacy & Reading
and more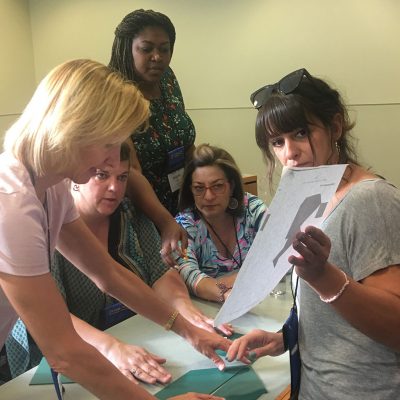 Sessions on
Creativity
Underachievement
Talent Development
and more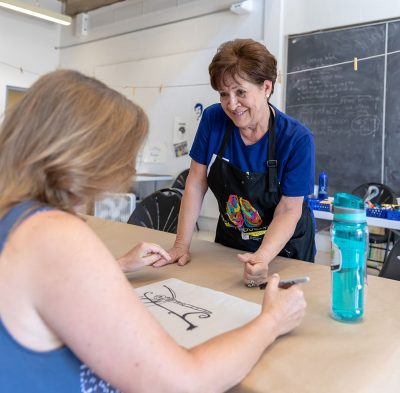 20,000+ Attendees
since Confratute began
Nearly 400
participants in 2019 from
11 countries
Confratute is now heading into its
43rd year