Thank you for coming to Confratute 45!
We are already busy planning for next year and  hope to see you next July for a week of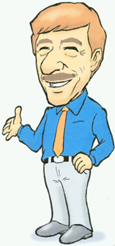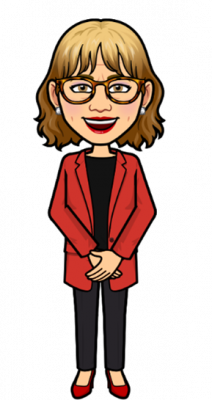 LEARN HOW TO
DIFFERENTIATE, ENRICH, AND ENGAGE

ALL LEARNERS IN LIVE INTERACTIVE SESSIONS, DAILY KEYNOTES, AND SPECIAL TOPIC SESSIONS!!

Infuse enjoyment, engagement, and enthusiasm for learning into your teaching

Implement research-based enrichment and differentiation strategies

Participate in personal and highly engaging work with experts in the field

Learn how to implement the Schoolwide Enrichment Model (SEM)

Interact with educators from around the globe

Confratute Offers:

A VARIETY OF STRANDS that are intensive, 3-day mini-courses.

MINI-KEYNOTES about relevant research and trends in regular and gifted education.

INVITED SPEAKERS who are authors and researchers such as Joseph Renzulli, Sally Reis, Susan Baum, Sandra Kaplan, Jann Leppien, Rachel McAnallen, and Del Siegle.

SPECIAL TOPIC SESSIONS on a variety of topics such as creativity, thinking skills, underachievement, and more.

SEM LEADERS FORUM strands on curriculum development and more, designed for principals and administrators.
It's a
CONF
erence and an Insti
TUTE
with a lot of
FRAT
ernity in between!