About Confratute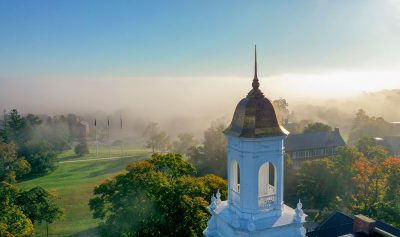 Confratute is a combined CONFerence, and an instiTUTE with a lot of FRATernity in between. Confratute provides educators with research-based practical strategies for engagement and enrichment learning for all students, as well as meeting the needs of gifted and talented students.
In 1978, Professors Joseph Renzulli and Sally Reis decided to host a summer conference focused on Enrichment Teaching and Learning. They did not want it to be just any conference, though; they wanted to combine the best qualities of a CONference with a summer instiTUTE and add a whole lot of FRAternity in between; read more in this letter from Joseph Renzulli.
For one week every summer, educators converge on the beautiful flagship campus of the University of Connecticut in Storrs, Conn., for a jam-packed schedule of events to engage, inspire, and rejuvenate educators.